Avalo Cat Sanctuary
Our unique nonprofit seeks to better the lives of
small exotic, hybrid and domestic cats through
education and compassionate care.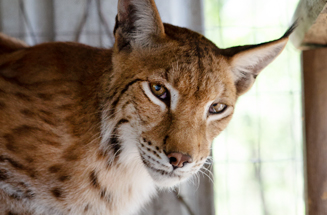 Compassion
We provide compassionate care for each animal, according to their needs, whether he or she is an outdoor exotic or hybrid feline or a domestic cat with an illness or physical disability.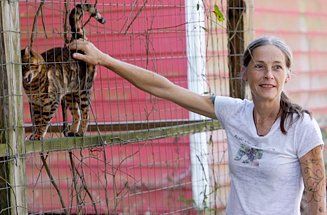 Education
Feeding, housing and caring for hundreds of cats over 10 years has given us insight into their behavior and health requirements. Let us share that knowledge with you.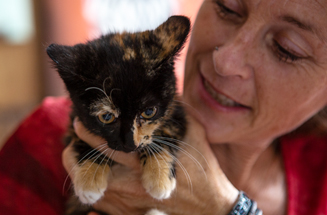 Adoption
Many of our domestic cats are available for risk-free adoption. Let us help you find a loving, playful or serene companion to bring joy, friendship and comfort to your home.
There are Many Ways to Support Us!
We invite you to become part of the Avalo family by supporting us on social media, volunteering at our sanctuary, making a donation or purchasing from our wish list.
Scenes From Avalo Cat Sanctuary
Click on the arrows to scroll